To Rantevou tis Alykis
RENTED APARTMENTS AND ROOMS
Your paradise in Kimolos
The Rantevou of Aliki "Rooms & Apartments" is a small unit with different apartments and rooms for each couple or family! We are located on the main road in the village of ​​Aliki. Our distance from the beach of Aliki is 400 meters and from the bus stop 100 meters. Alyki is a seaside settlement of Kimolos that overlooks Milos. Aliki has a pebbled beach with several trees, taverns and accommodation. Our distance from the port of Kimolos (Psathi) is 2.5 km and from Horio 2.5 km.
See our rooms
Everything's Included
Facilities and Services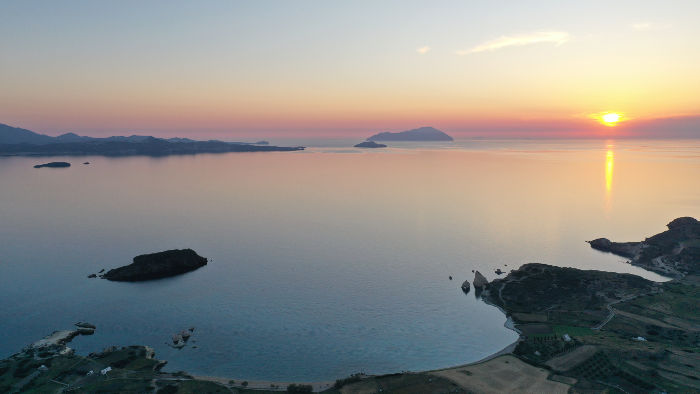 Peace and Quiet
The Rantevou tis Alykis you will feel like the time stopped to the relaxation mode! Kimolos Island will amaze you and you are sure to fall in love.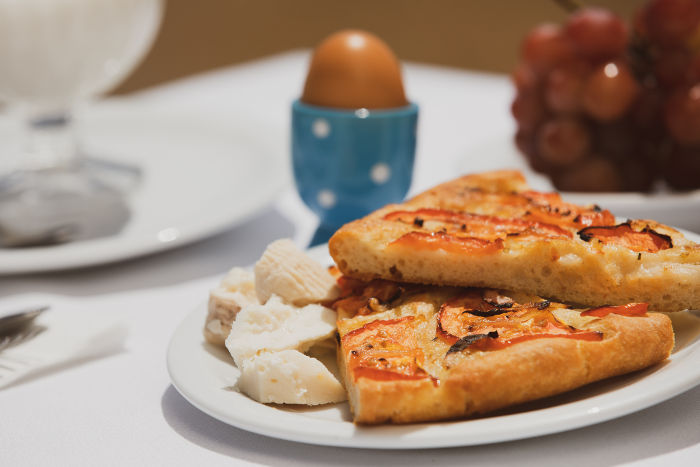 Taste
Our guests are very happy with our breakfast and we proudly offer them daily handmade traditional delicacies under the shade of the pergola. Do not miss the traditional "Ladenia Kimolou".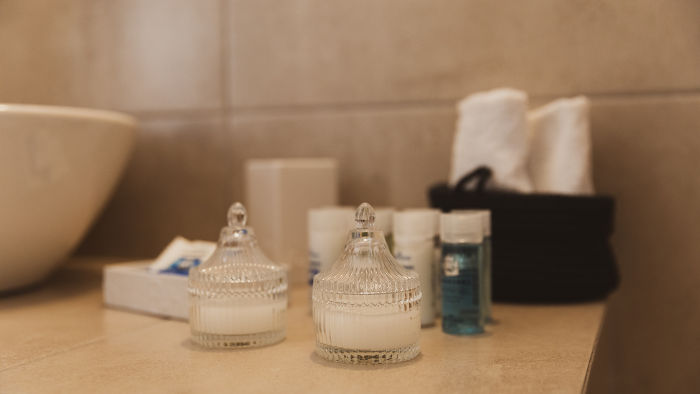 Care
We make sure you do not miss anything. For anything you need do not hesitate to let us know and we will do our best to have the most beautiful stay.
Favorite Rooms
Explore Our Rooms
Our rooms and one-room apartments painted in white shades are ready and waiting for you to offer you a comfortable and pleasant stay. We provide you with a wonderful and very well-kept space for which we are very proud.
View Details
Testimonial
What They Say

Petit déjeuner plantureux, à la demande & servi avec soin. Nouvelle construction: tout est très bien pensé, agencé.

Appartamento molto spazioso e nuovo, non manca nulla. Posizione ottima A pochi passi dalle spiagge di Aliki e Bonatsa. Fermata del bus di fronte allo stabile. Colazione buona. Molto tranquillo.

Η εξαιρετική ευγένεια της Στέλλας και του Γιώργου!!

Un hôtel magnifique, une décoration soignée et un accueil adorable. Une jolie plage est juste à côté de l'hôtel, parfait pour une baignade matinale.

Alloggio lussuoso e con tutti i confort. Curato nei dettagli. Tutto rispecchia la personalità della splendida padrona di casa Stella. Anche la colazione di grande qualità.
Aliki, Kimolos Island, Cyclades
+30 698 329 8679
info@rantevou-kimolos.gr